5 Small Business Ideas Start Today /Low Investment High Return Business ideas.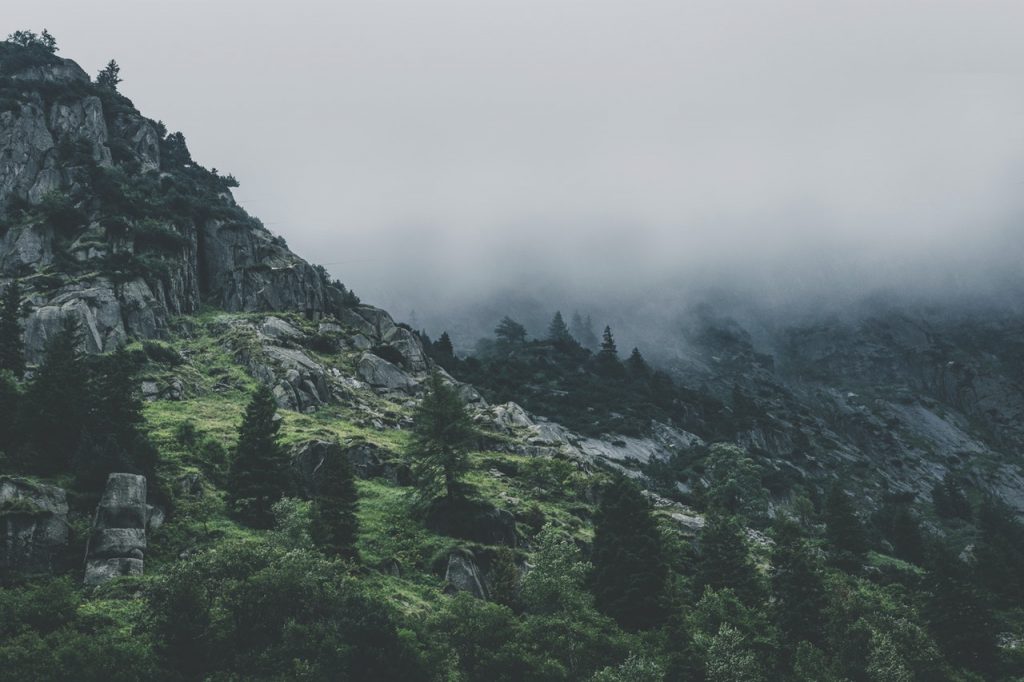 1. Popcorn making
If you live in the village and are thinking of starting a small scale business, then this will be a very good option for you because to make popcorn, corn is needed which is easily available in the village at a cheap rate. That would be a plus point for you. For this, you just have to learn its packaging, after which you can earn a lot by selling it in the city.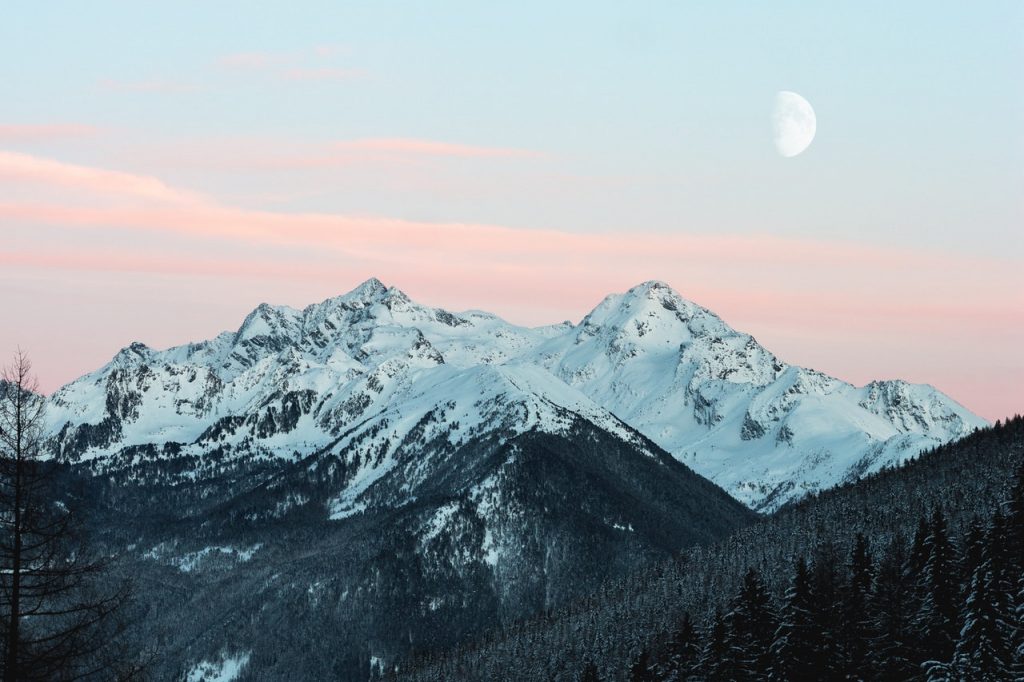 2. Paper plate & cup making
The demand for cups and plates made of paper is gradually increasing as the government has banned all things made of plastic. Which provides a very good opportunity for you, because it is used not only at roadside dhaba and tea stall but also in various events and big companies. This is a very amazing small scale business idea which can grow very fast. With the help of which you can earn a lot.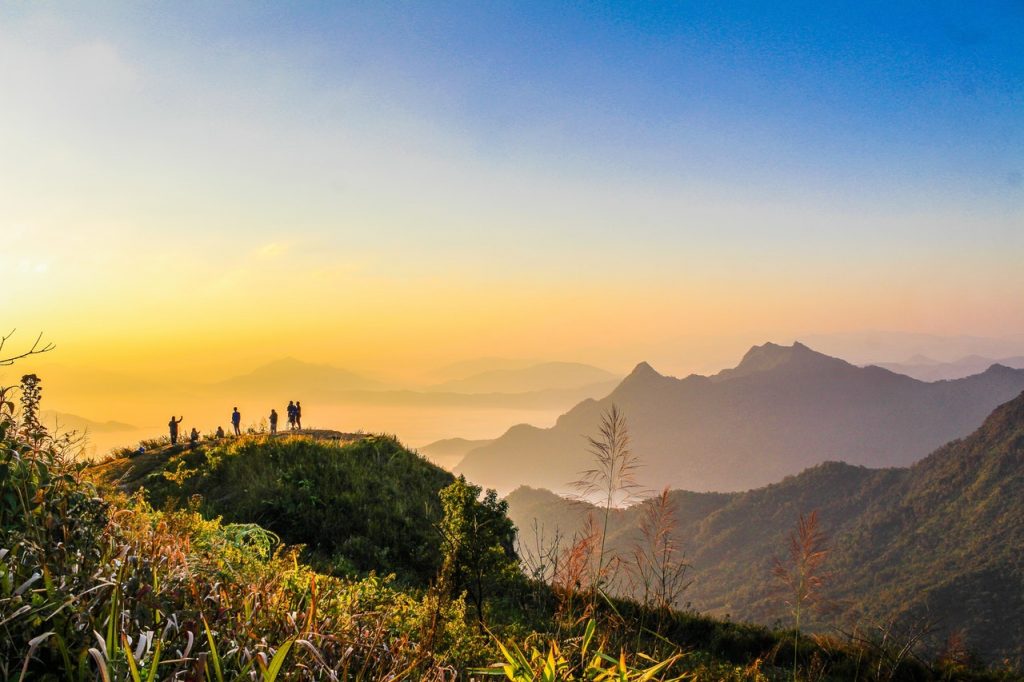 3. Fish farming
If you live in a village and you have a small pond then this is a very good small scale business. You can do fish farming business because the government is also encouraging people for this and you will also get a loan from the bank for fish farming. So in this case it becomes a very good option for you.
4. DJ sound business
DJ sound service is becoming a very popular business these days. Whenever there is any party or procession etc. people get DJ for their entertainment. So this can be a good small scale business for you. By which you can earn good money. To start DJ work, first you have to buy its equipment, after which you can easily start your DJ business with the help of two or three people.
5. Event management
The work of event managing is also a very good small scale business in today's time. Nowadays, almost people keep organizing events on weddings, birthdays and small and big occasions. In such a situation, people have to do all the work of the event themselves, due to which they are not able to handle its arrangement well. In such a situation, they find someone who can do management work for them. Then it becomes a good chance for you. For which you can easily start an event management business. In this, you have to manage the entire arrangement of the event by becoming an event manager. After which you charge your customer by adding your profit on all your expenses made. For this business, you need many people as workers. Which you can pick up on hire, which saves you on fees. This is a very good business model which is growing very fast